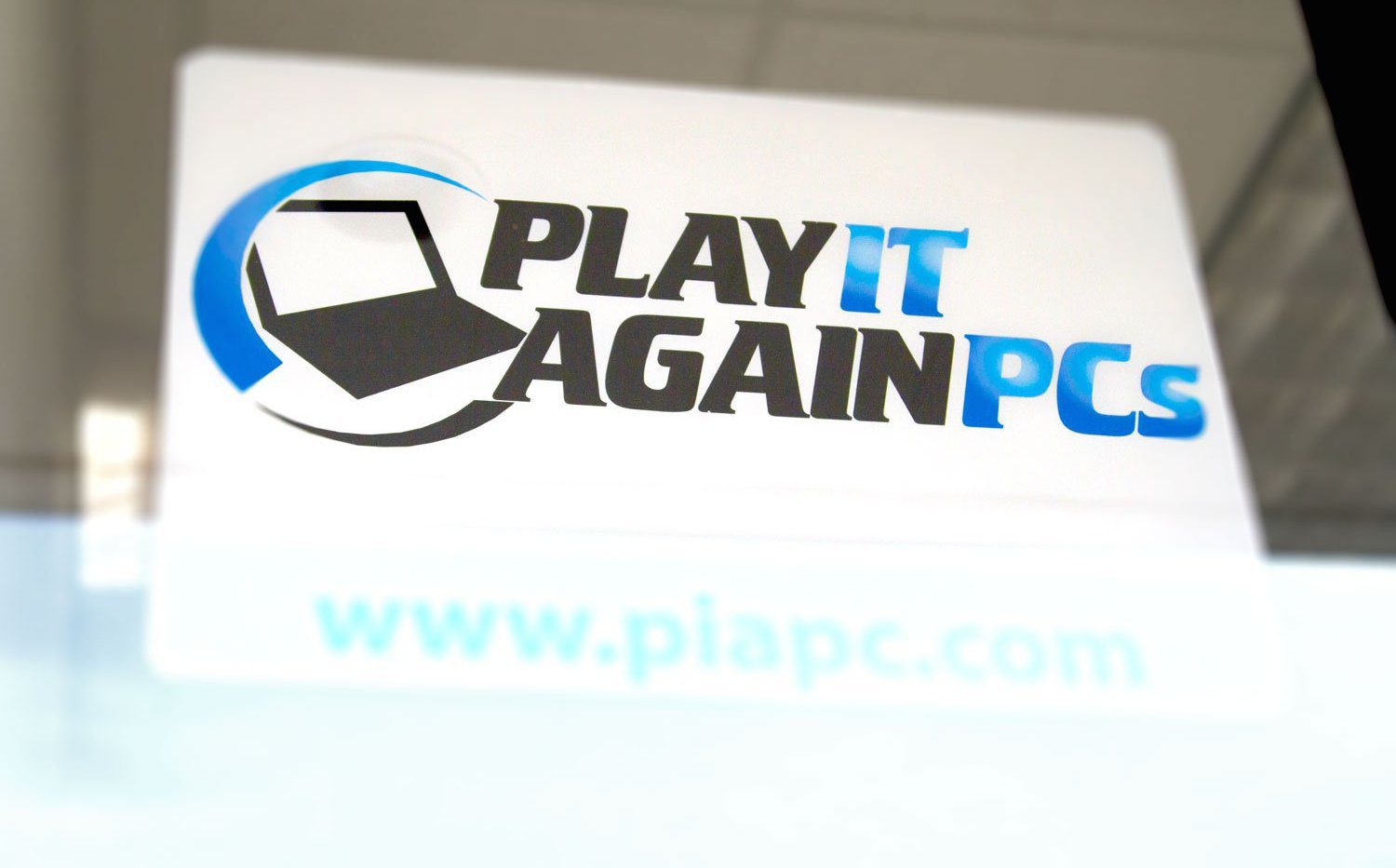 Refurbished Sales
Looking to save money?
Since 2002, Play It Again PCs has taken pride in making you, our customer, first priority. We are committed to providing you with outstanding sales and service before, during, and after your business experience. If at any time, you are unsatisfied in anyway, please let us know. We'll do our best to accommodate your needs!
We specialize in offering new and used desktops, laptops, servers, monitors, and other computer equipment at affordable prices. We stock all major brands including Dell, Lenovo, and HP, as well as several other manufacturers. A team of experienced computer technicians is always working hard to ensure you are receiving quality equipment at exceptional cost savings.
Play It Again PCs
Sometimes the latest and greatest system on the market isn't necessarily the one you need. And, if you've ever been faced with deciding on whether to buy new or used computer equipment, just ask yourself one simple question, do I always have to buy new? The answer is, no. The answer is Play It Again PCs.