Calibration Services, Design & Engineering Software, Engineering Workstations, & 3D Printers
To Help You Research, Design, Test, & Manufacture the Best Products
Your ability to deliver accurate and reliable measurements depends on the stability of your equipment. Your equipment depends on the accuracy and quality of its calibration. Novastar understands the relationship between the precision of our calibrations and the precision of your measurements.
The HP Jet Fusion 3D printing solution reinvents how you prototype and produce functional parts. Get quality output, up to 10 times faster, at half the cost.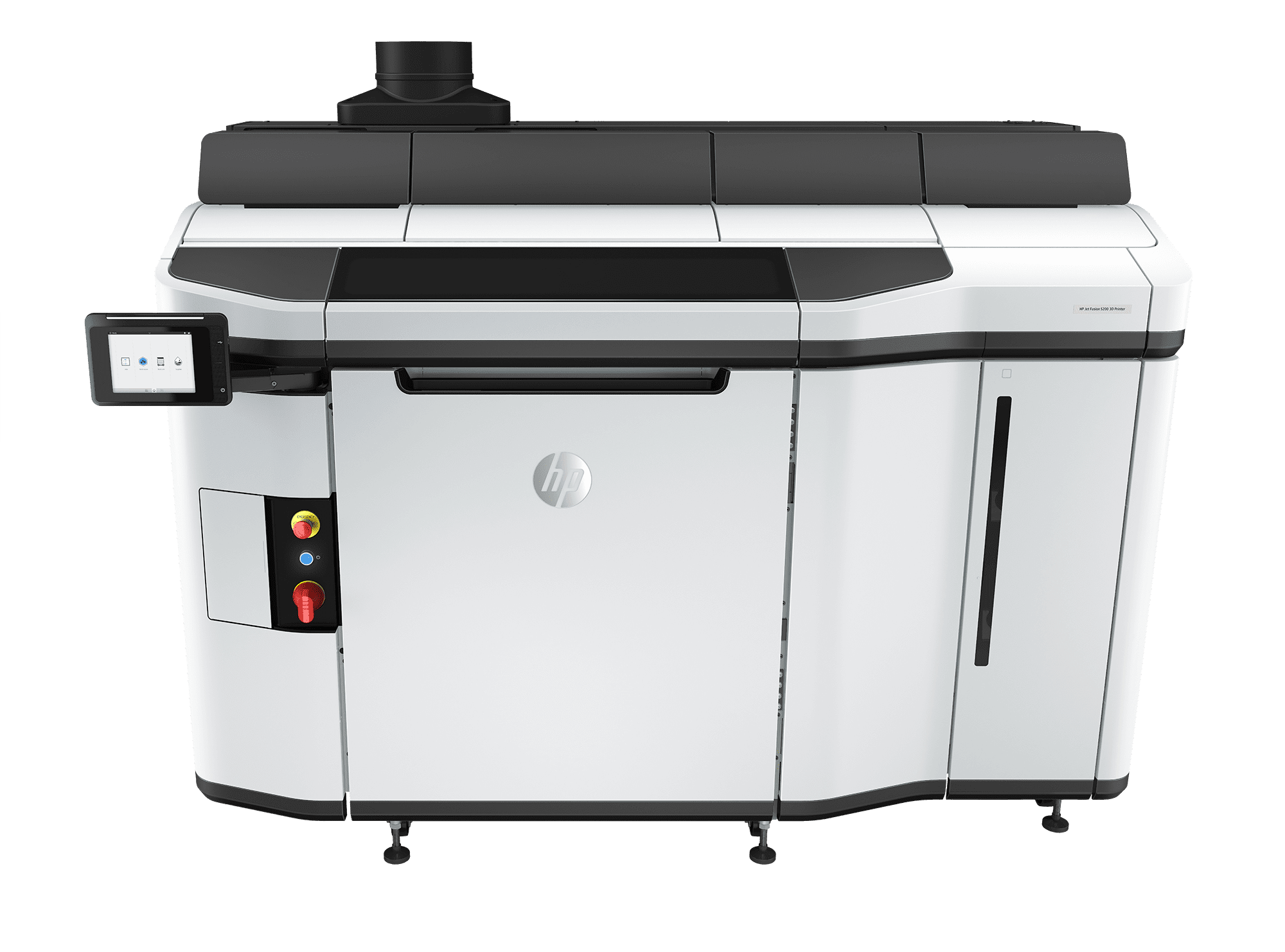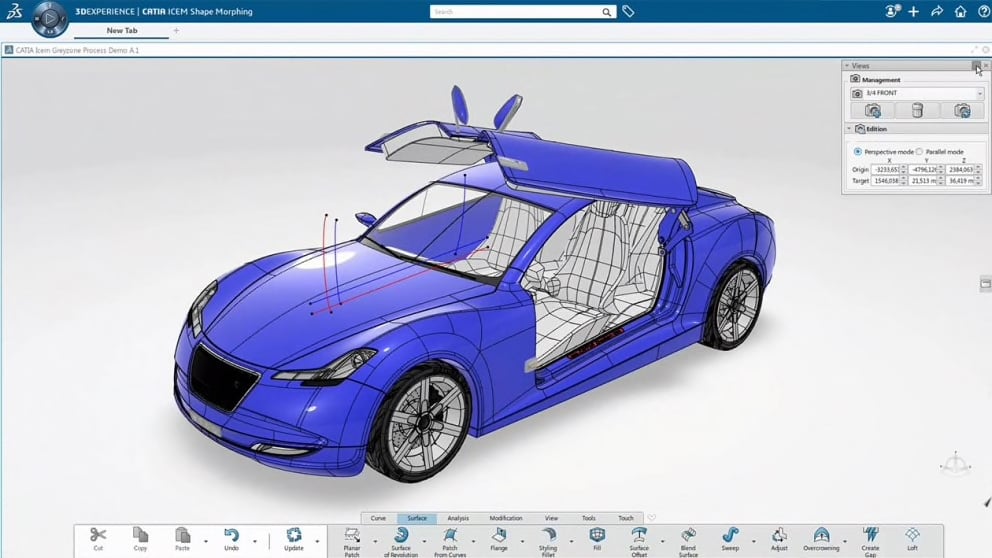 Novastar provides the leading CAD and CAE software utilized for design, simulation and testing by our customers in automotive, manufacturing, aerospace and energy. Matched with our HP engineering workstations, we provide best-in-class solutions.
Novastar has the facilities and expertise to offer complete IT lifecycle management. We help businesses minimize costs on large IT deployments and track and recover the value remaining in retired IT assets.

Join Novastar for lunch and a technical presentation on Manufacturing Possibilities with 3D Print. We'll discuss materials available for industrial Jet Fusion Printing, showcase design optimizations, provide information on cost benefits, and much more.
Read More
Excellent Communication
"…kudos to your organization for excellent and thorough communication. The team at NovaStar is quick to reply in quoting calibrations on our pieces of equipment, as well as answer questions, schedule pick-ups, and follow up with calibration reports. Really first-class service all the way around, thank you!"
Amazing Customer Service
"I was floored by this AMAZING customer service, and incredibly impressed that (the technician) was willing to do this for me on his day off."
Great Customer Service
"The level of customer service is something I've only seen one other time in my 11 years…"
Great Support Team
"(The Support Team) has been providing great customer service! I keep on referring you guys whenever it comes up so keep up the good work!"
Exceeded My Expectations
"Make no mistake, Novastar …. has by far exceeded my expectations. I got used to what felt almost as a dedicated team to just me, which is why Novastar has gained and will continue to keep my business."
Nothing But Happiness
"I have heard nothing but happiness on (our) side with how Novastar has been working out, so thank you for all of your efforts!"
A Wonderful Addition
"Novastar has been such a wonderful addition to our calibration process! Please thank your team for always doing such a great job and for always keeping us informed."
Fantastic Support Team
"I just wanted to tell you that (The Support Team) is fantastic. (They have) always been on the ball whenever I've needed something.
Very Satisfied
"We have been very satisfied with the service Novastar provides. Novastar always has fast turnaround time and we appreciate the convenience of the weekly milk runs."