You Design, Build & Test the Best Products
We Provide the Tools
Supported by Experienced & Caring Team Members 
Your ability to deliver accurate and reliable measurements depends on the stability of your equipment, and your equipment depends on the accuracy and quality of its calibration. Novastar understands the relationship between the precision of our calibrations and the precision of your measurements.
The HP Jet Fusion 3D printing solution reinvents how you prototype and produce functional parts, delivering quality output, up to 10 times faster at half the cost.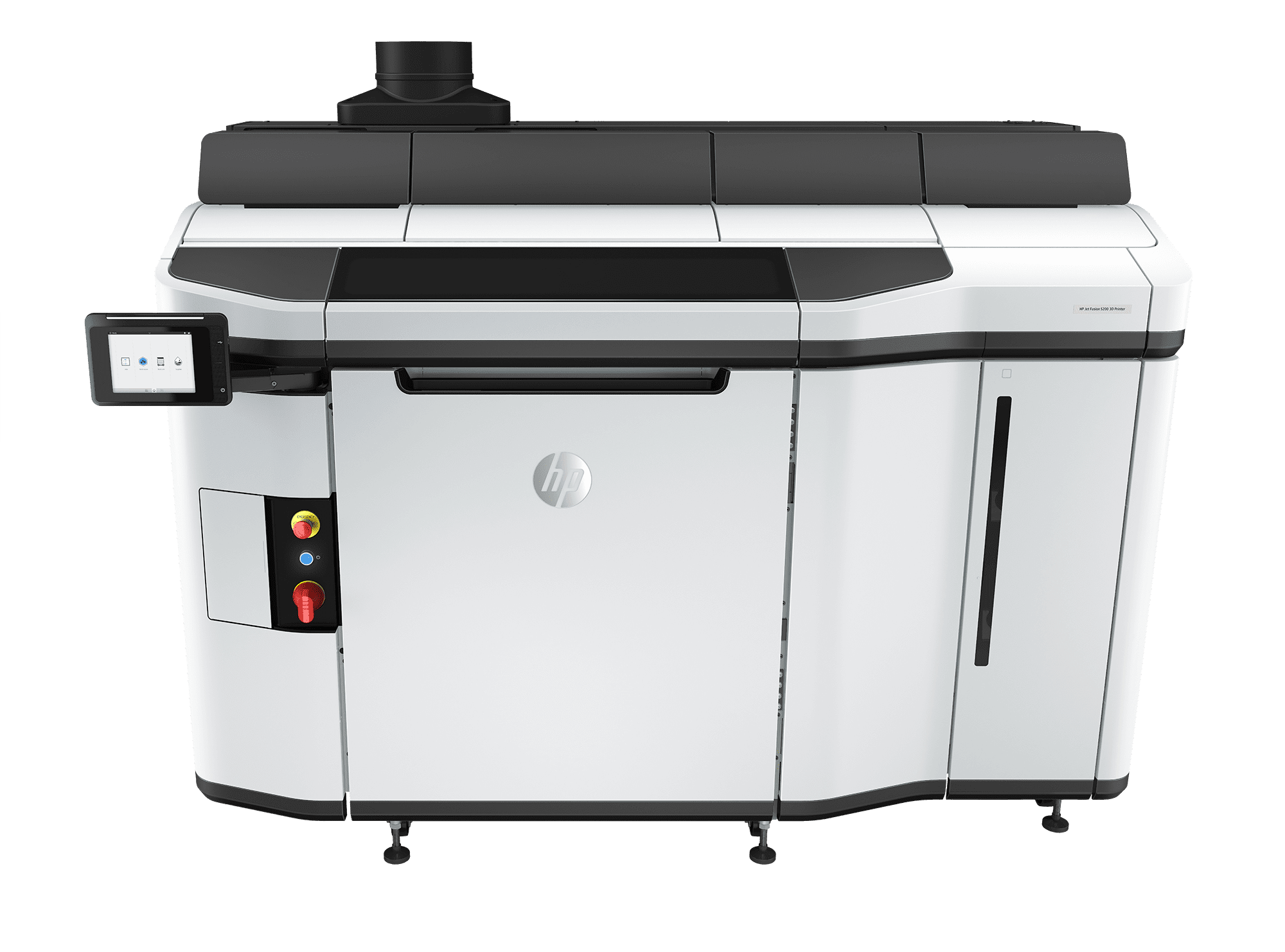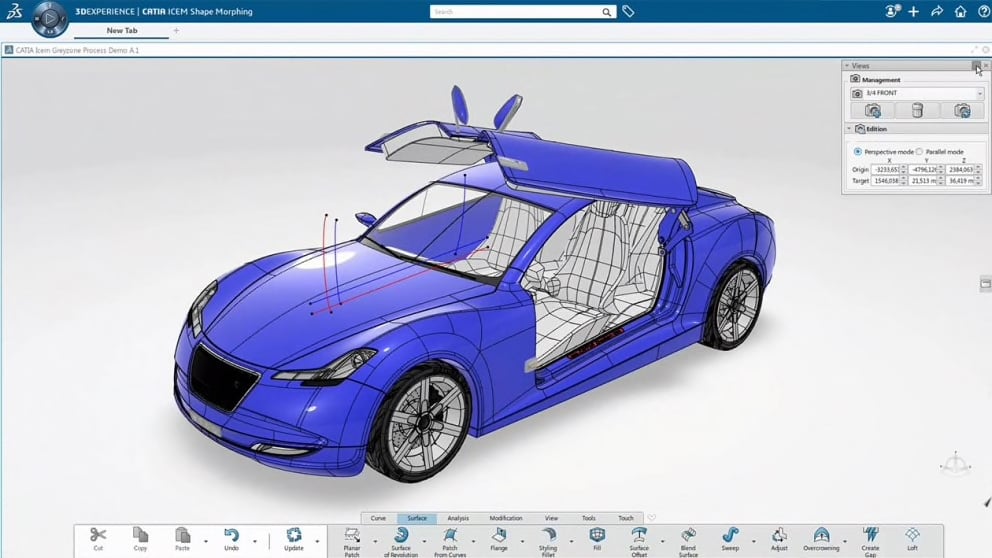 Novastar provides the leading CAD and CAE software utilized for design, simulation and testing by our customers in automotive, manufacturing, aerospace and energy. Matched with our HP engineering workstations, we provide best-in-class solutions.
Novastar has the facilities and expertise to offer complete IT lifecycle management to help businesses hold down costs on large IT deployments and track and recover the value remaining in retired IT assets.

Novastar continues operations during the COVID-19 pandemic to support our critical/essential customers. We do so while engaging in best practices for social distancing, sanitizing our workplace and personal hygiene.
Read More