Novastar is one of the largest volume resellers of HP Workstations with a long-term and close relationship with Hewlett Packard. Novastar is an HP Amplify Power Partner, volume Reseller, service provider, and a system integrator with HP's Enterprise Group offerings in servers, networks and storage.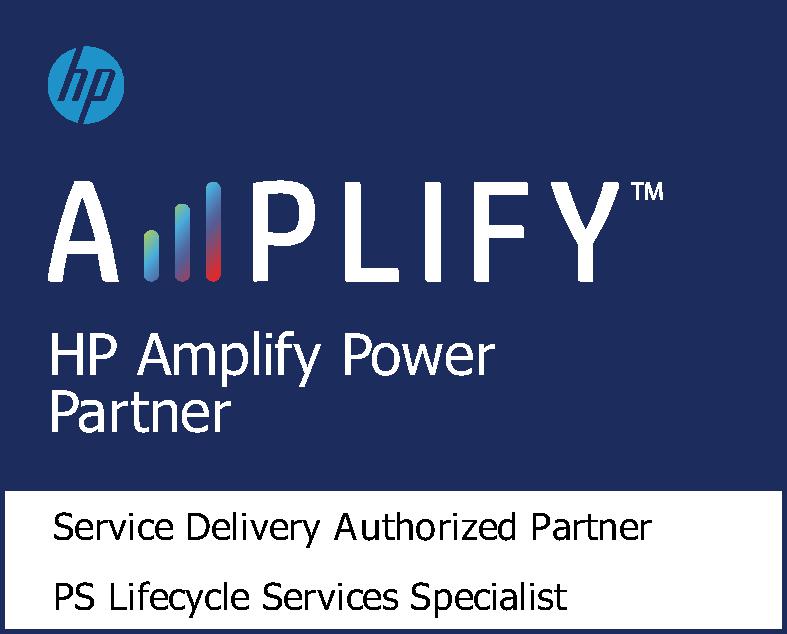 Novastar has the facilities and expertise to offer complete IT lifecycle management to help businesses hold down costs on large IT deployments and track and recover the value remaining in retired IT assets.
HP Products and Novastar IT Services
From system configurations to facilitating large scale IT deployments, we work to understand your needs and provide custom solutions for your business. 
Questions?
Ask Us About Our IT Products & Services