HP Workstations, Desktops, & Notebooks
Powerful, precision-crafted, and versatile hardware to get the job done.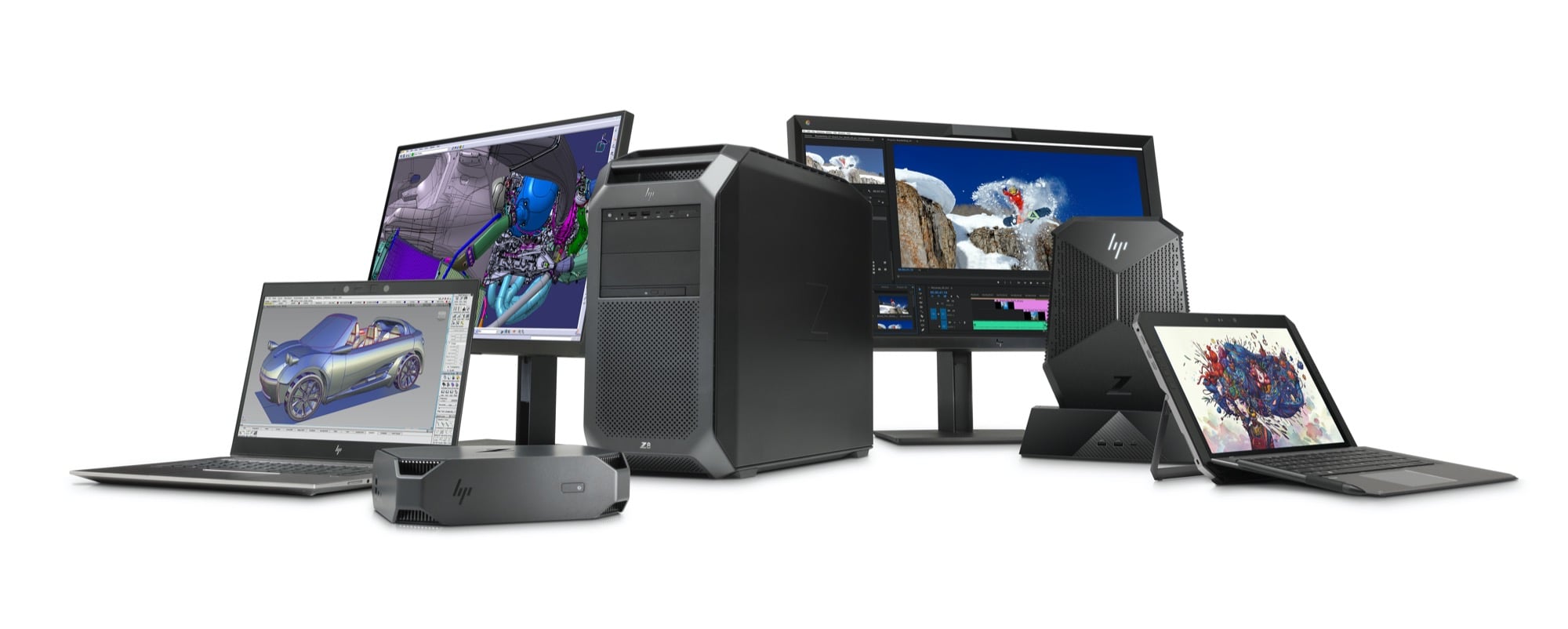 One of the largest Volume Resellers of HP Workstations
Novastar is an HP Platinum Partner, and enjoys the close and long-term relationship with Hewlett Packard. We are a ServiceOne service provider and a system integrator with HP's Enterprise Group offerings in servers, networks and storage.
For over 15 years, Novastar has been a valued partner of several companies and world-class universities – assisting with the configuration, ordering, storing, imaging, installation, maintenance and asset tracking of tens of thousands of HP workstations, desktops, laptops, notebooks and tablets.
Contact us to discover how to power your enterprise with proven, industry-leading IT infrastructure solutions, products, and services.