Since 1998
For over 20 years Novastar has served hundreds of businesses in manufacturing, automotive, aerospace, medical, power generation, and university sectors. Located in Livonia, MI, our growth has been fueled by excellent service and high customer satisfaction. As a leading provider of IT hardware, IT asset management, engineering software, equipment calibrations, and 3D Printer sales and service; Novastar provides best-in-class tools for our customer's success in the product development lifecycle.
Calibration Services
Novastar's Calibration Laboratory is ISO 17025:2017 certified and A2LA accredited to provide a broad scope of instrument calibration services. Our Calibration Team focuses on customer satisfaction, maintains a standard turnaround time of one-week, and provides a complimentary customer portal for asset management. Discover why well over 500 companies, government agencies, and Universities trust their calibration needs to Novastar.
Designing for HP Multi Jet Fusion
3D Printers
HP 3D Printers are leading a new era of digital manufacturing. Create functional prototypes, manufacturing aids, or scale to mid-volume production with best-in-class economics and growing portfolio HP 3D materials.
Design & Simulation Software
Novastar has been a Dassault Systemes partner since 2011 offering our customers the best in class CAD/CAE/PLM software – delivered on the 3DEXPERIENCE platform.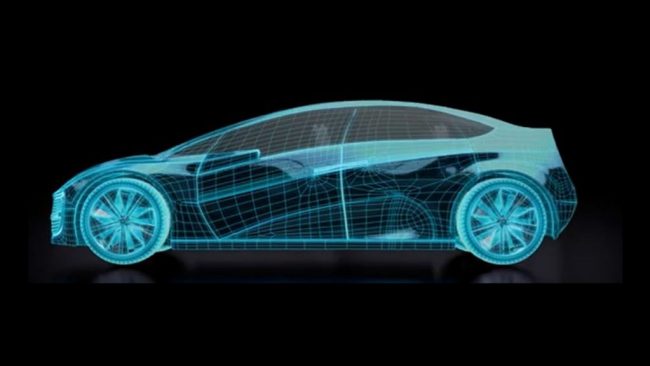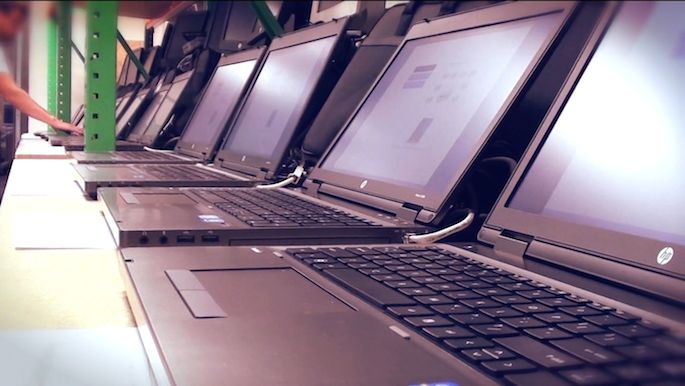 IT Products & Services
Novastar offers a complete IT Lifecycle solution by managing new asset acquisitions, logistics, imaging, installation, maintenance, and end-of-life (or off lease) options for your retired IT assets. We recover value whenever possible throughout the process and maintain R2 Recycling Certification so you can rest easy knowing every asset has a known end-point.
Novastar Support Cycle
We provide the tools to help you design, build, and test the best products: HP Engineering workstations paired with Dassault design and simulation software. Prototyping and low-to-mid volume parts production are facilitated through an assortment of HP 3D Printers. Product quality is supported through equipment testing, certification, and dimensional inspection by our Calibration Lab. Our IT asset management and warehousing teams help ensure everything runs smoothly along the way.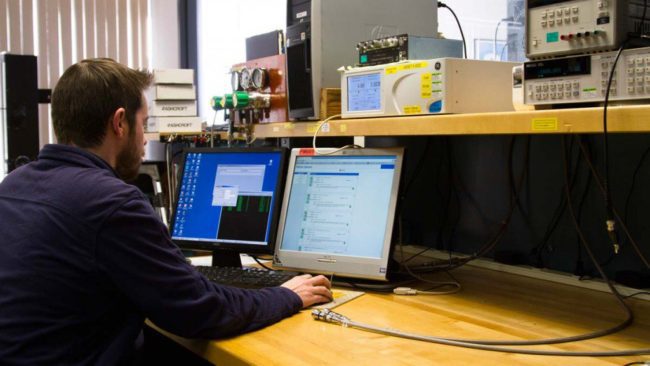 Engaged in the Community
Novastar is engaged with local communities and associations including Automation Alley, Society of Manufacturing Engineers (SME), Society of Automotive Engineers (SAE), Society of Plastics Engineers (SPE), Aerospace Industry Association of Michigan (AIAM), and the University of Michigan Alumni Association.




Novastar is a small company helping organizations accomplish big things. Learn more about our company culture and view our list of open positions to determine if you would like to join the Novastar team.