HP 3D Printing Solutions
The HP Jet Fusion 3D printing solution reinvents how you prototype and produce functional parts, delivering quality output, up to 10 times faster at half the cost.
Superior, consistent part quality – Produce functional parts with extreme dimensional accuracy and optimal mechanical properties.
Breakthrough productivity – Breakthrough speed up to 10 times faster with 30 million drops per second across each inch of the working area.
Lowest cost-per-part – Reduce your costs, opening your doors to short-run manufacturing.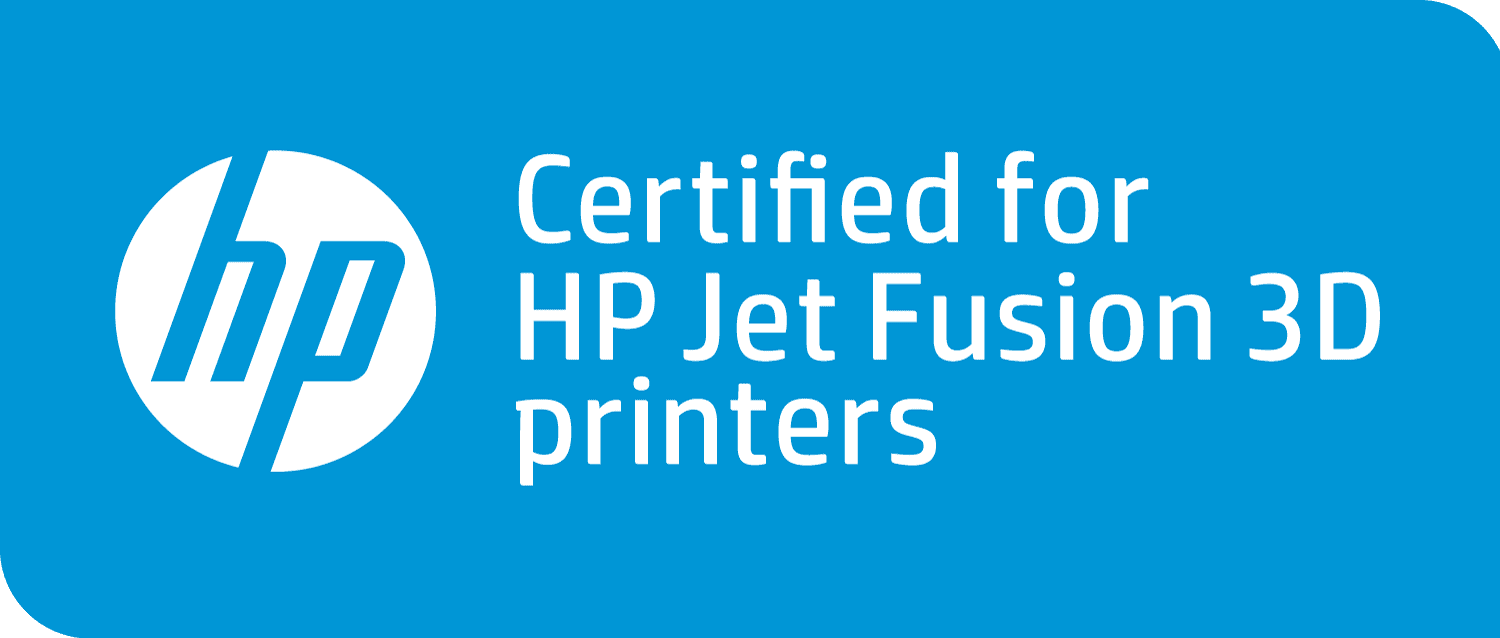 Unleash new growth and scale production with HP's most advanced 3D printing solution.
Produce functional, quality parts while optimizing productivity and cost.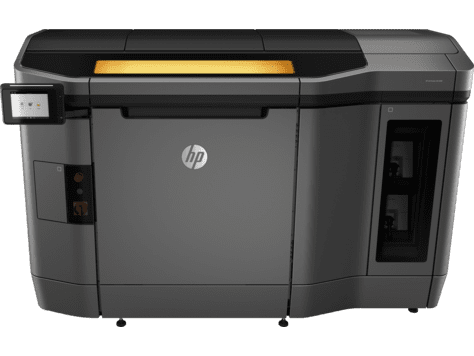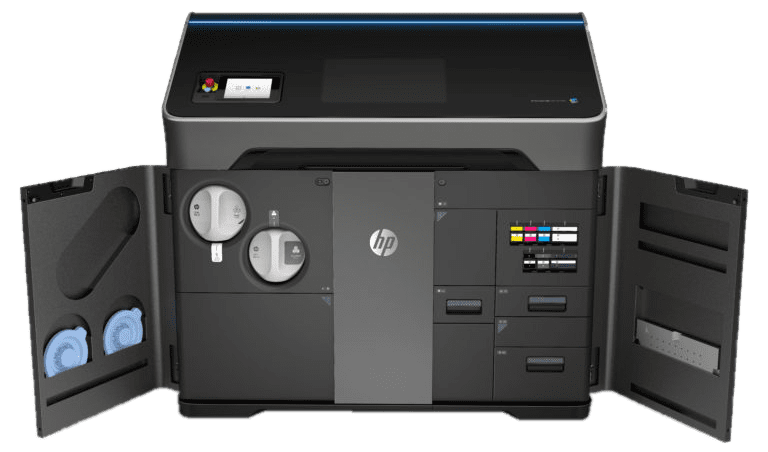 The most compact HP 3D Printer that produces parts in full-color, black, or white.
HP's unique Open Platform approach is fostering widespread adoption of 3D printing by expanding the availability of new materials to address a broader set of applications, lowering materials costs, driving performance improvements, and creating new possibilities for part properties that address specific industry needs.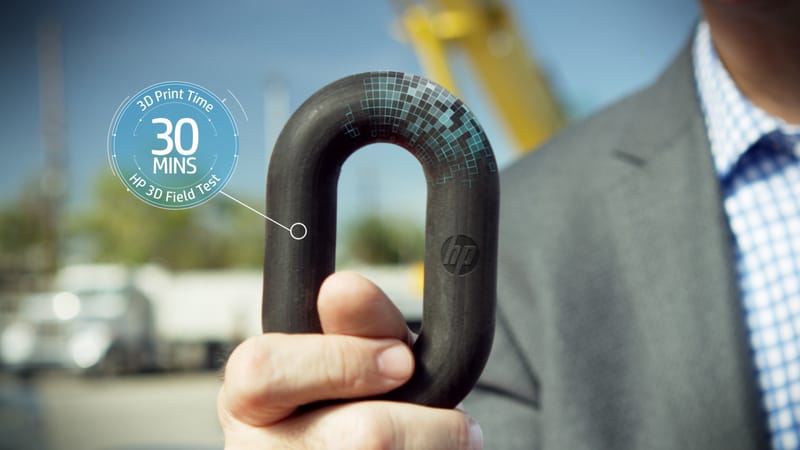 Questions?
Ask Us About Our 3D Printers