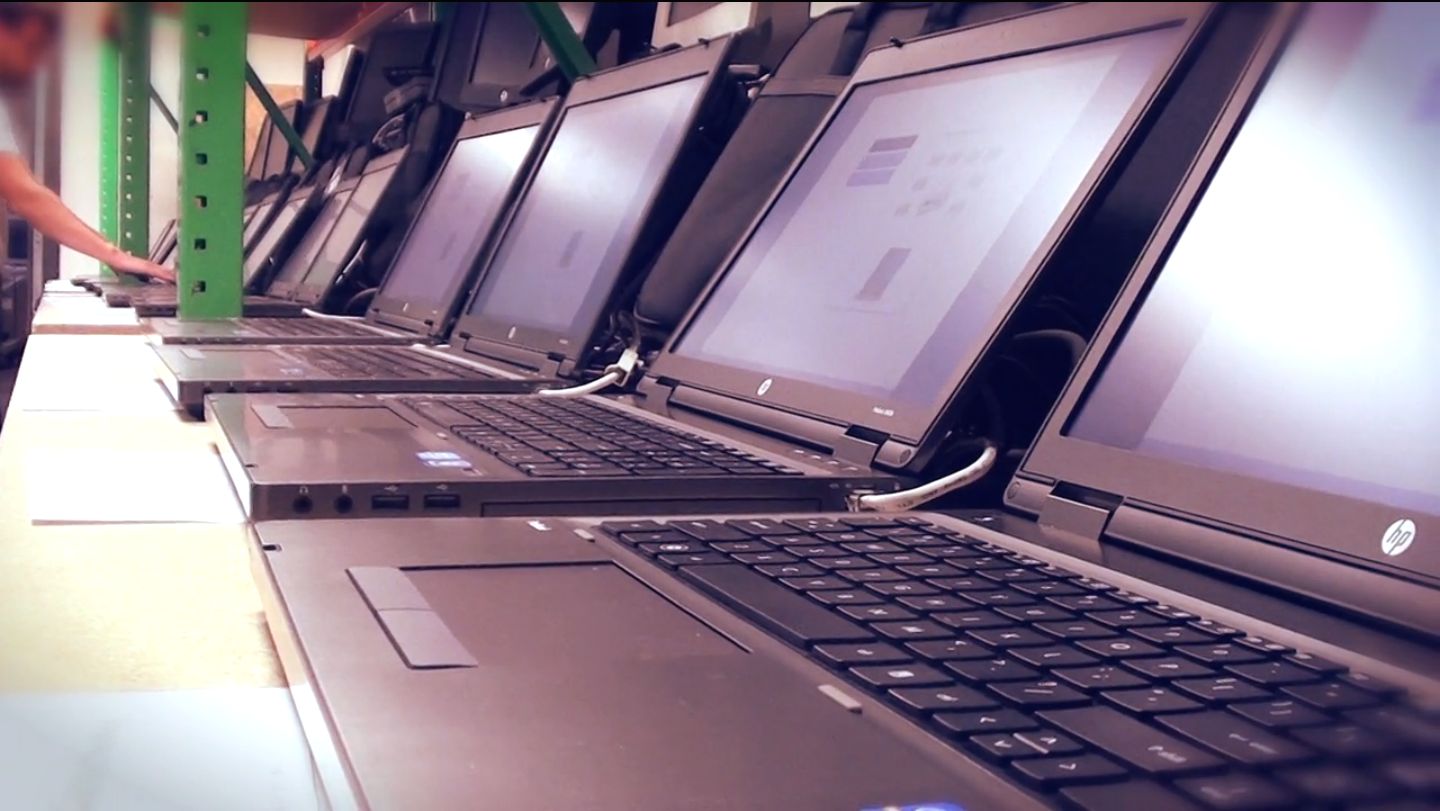 IT Services
Complete IT lifecycle Management
Novastar has the facilities and expertise to offer complete IT lifecycle management to help businesses hold down costs on large IT deployments and track and recover the value remaining in retired IT assets.
High customer satisfaction result in long term relationships with leading manufacturers, business, industry, and universities who come to depend on Novastar's professional problem solvers. We are big enough to handle tens of thousands of PC installs annually, but small enough to be flexible, taking the time to provide excellent customer service when problems arise
IT Lifecycle Asset Management
Acquisition
Assess Client's IT needs
Configure new or refurbished hardware
Deployment
Shipping, storing, unpacking, asset tagging
Load Software Image & test
Deliver
Installs & cascades
Remove packaging
Certified Repair & Maintenance
Retirement
De-install equipment
Lease termination at pick-up
Audit, test, disk wipe or destruction
Refurbish & appraise
Remarket to recover asset value
Certified e-waste disposal
Asset Management
IT asset database
Tracking & reporting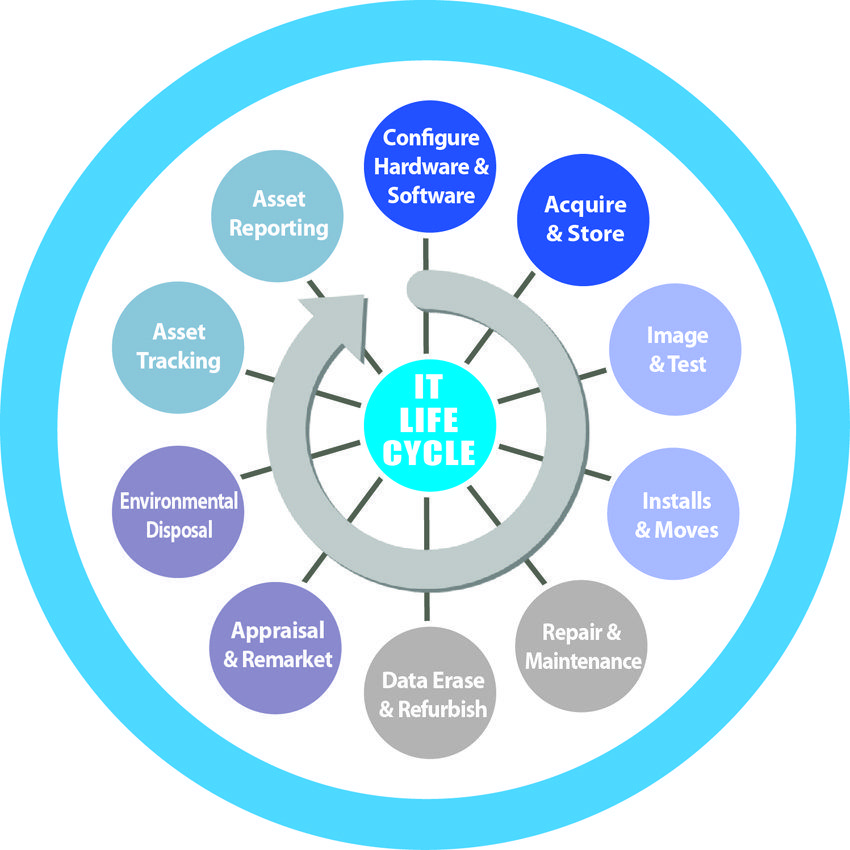 Asset Management and Tracking
We keep our customers information throughout the entire IT lifecycle process with asset management tracking reports or via continuously updated customer portals. We work with you to design the reporting you need.
IT Asset Disposition (ITAD) Services
Offering a complete IT lifecycle solution, Novastar manages everything from new asset acquisition, logistics, imaging, installation, maintenance, repair, to end-of-life (or lease) options for your IT assets, recovering value whenever possible and providing a true Cradle-to-grave solution.