The HP Jet Fusion 4200 Series is composed of the 3D Printer, Processing Station, and Build Unit(s). Multiple Build Units can be utilized to maintain production flow with the 4200 Series.
Watch the following video to learn more about how you can reinvent how you prototype and manufacture functional end-use parts.
HP's unique Open Platform approach is fostering widespread adoption of 3D printing by expanding the availability of new materials to address a broader set of applications, lowering materials costs, driving performance improvements, and creating new possibilities for part properties that address specific industry needs.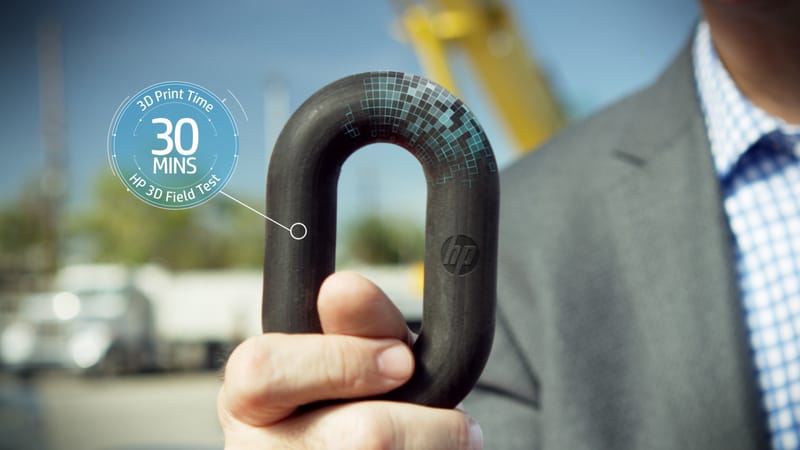 Questions?
Ask Us About Our 3D Printers