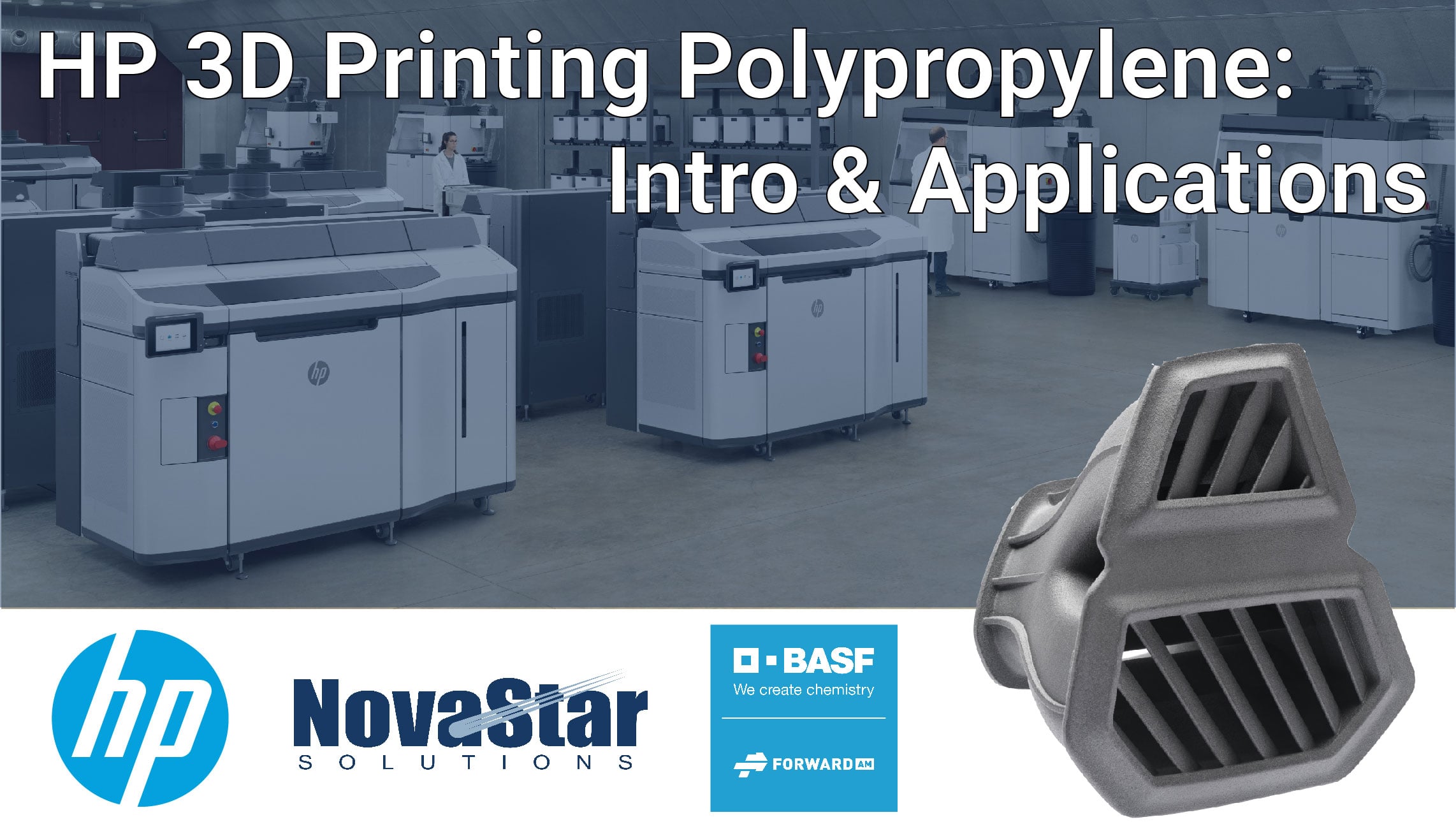 This pre-recorded webinar covers the introduction and application of the newest HP 3D material – Polypropylene. This material was developed by BASF for use in the 5200 Series Printers.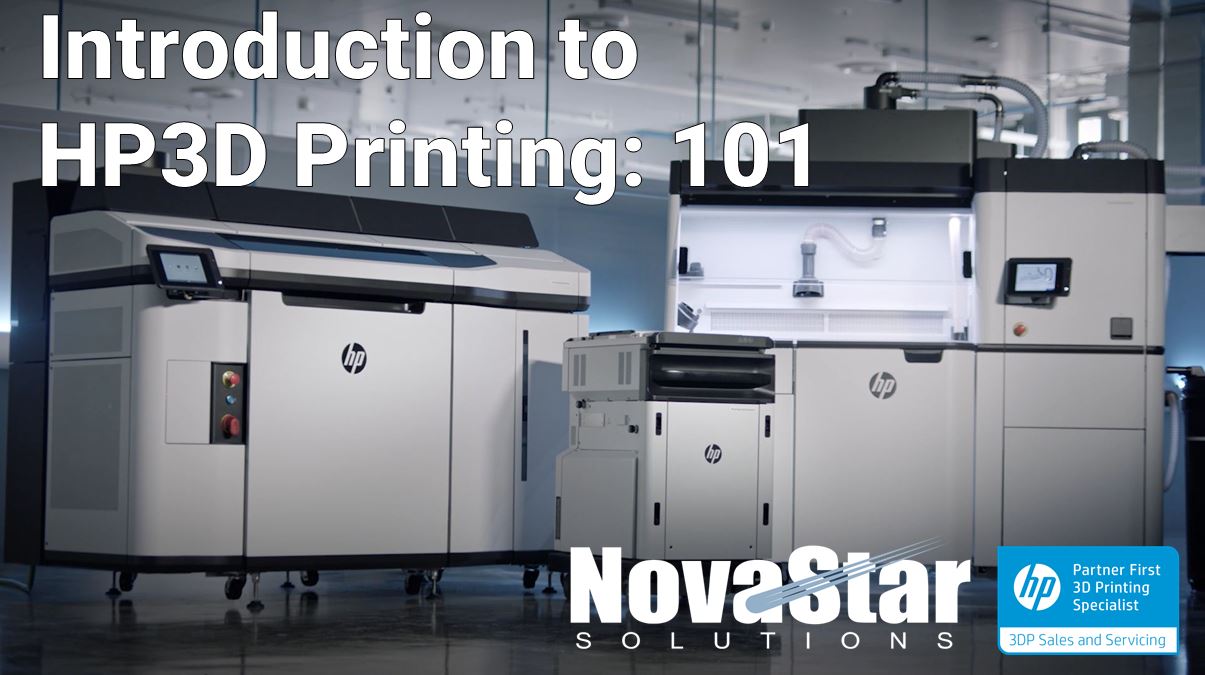 This pre-recorded webinar is a great introduction to HP 3D Printing Solutions. Learn more about production workflow, available materials, and a wide variety of design capabilities.
This pre-recorded webinar provides in-depth information about HP 3D Printing Estane® M95 Polyurethane. This webinar is chock full of excellent content and torture tests for this new material.